Shop Dog Collars & Leads, Toys, Healthy Treats, Grooming Products and more
for the four-legged, and yourself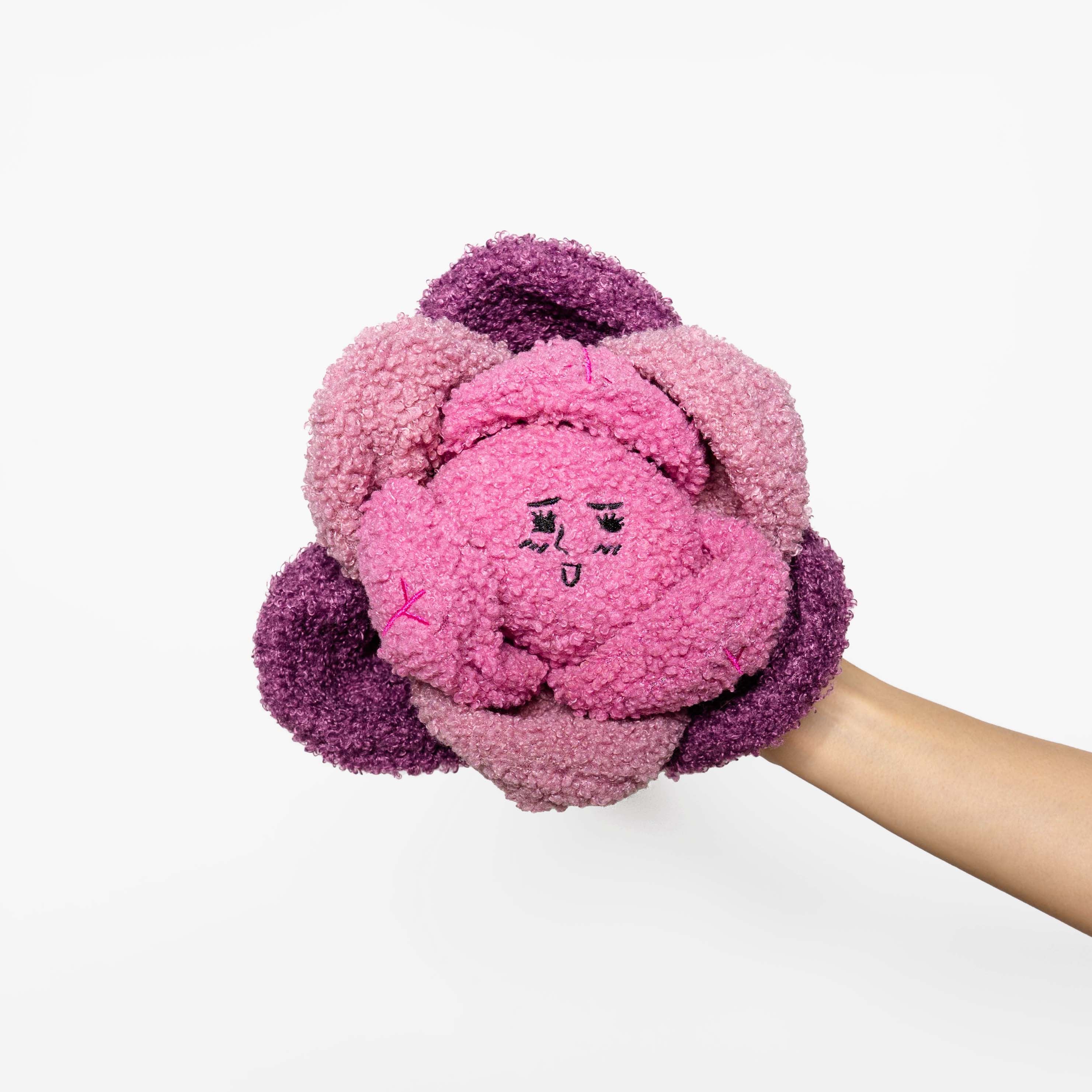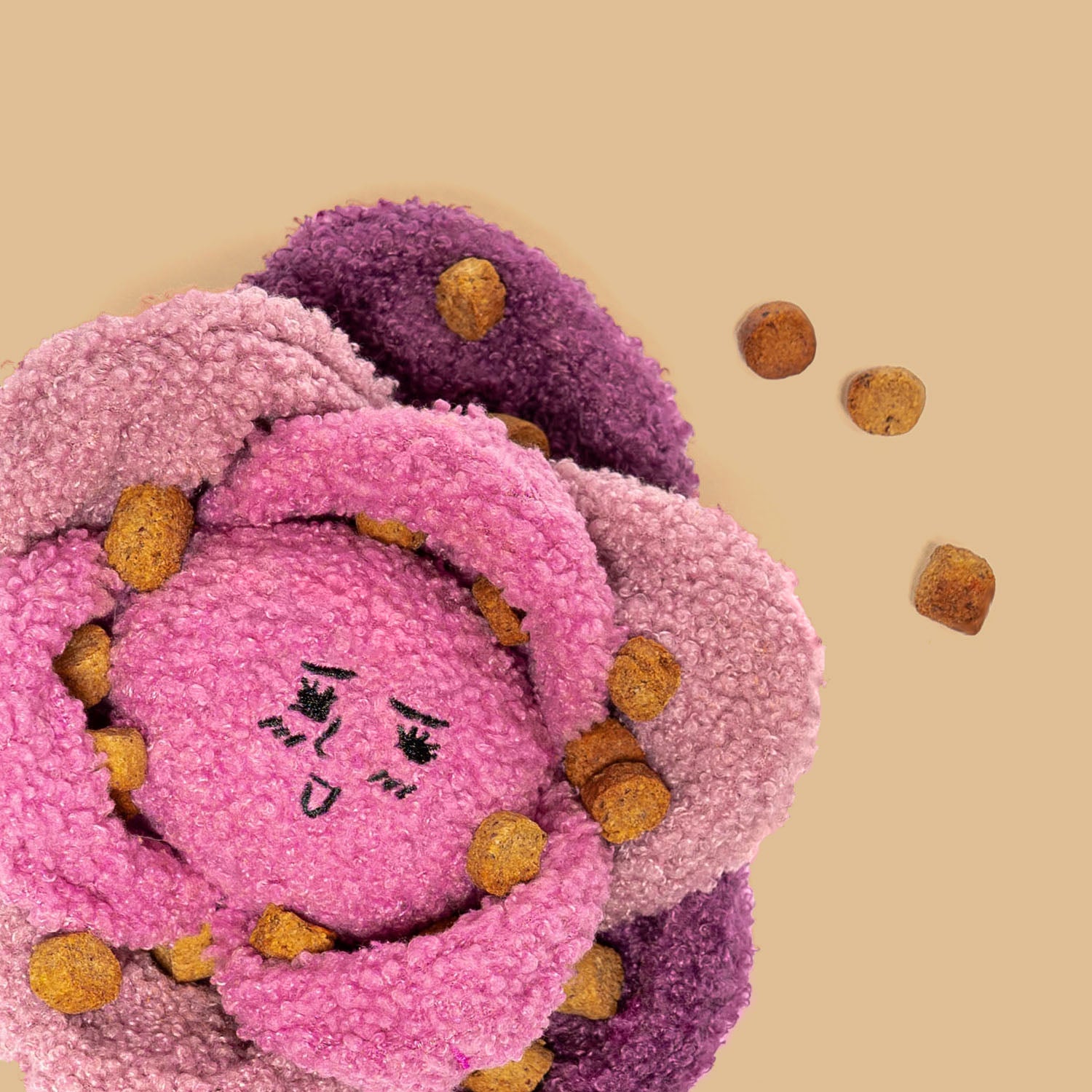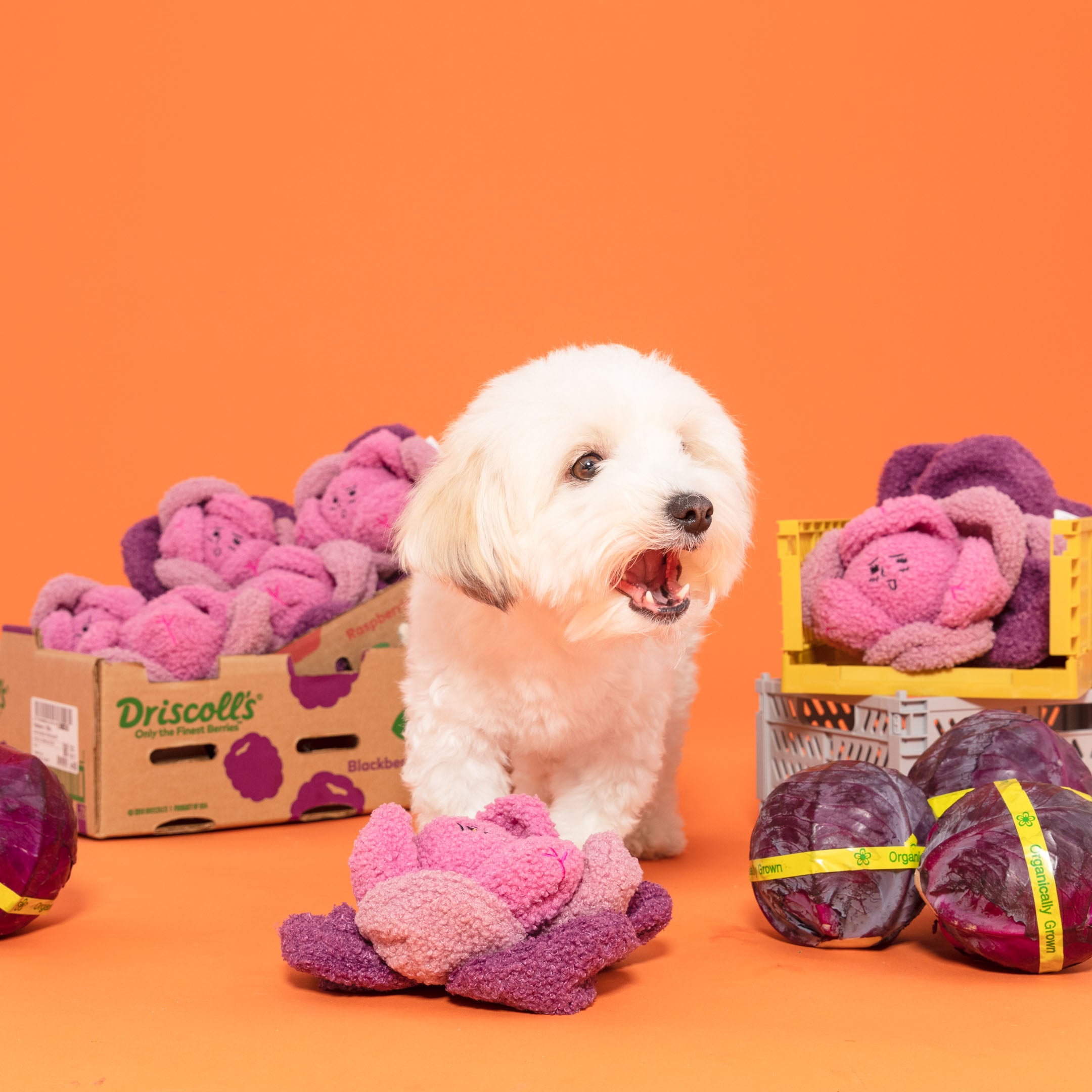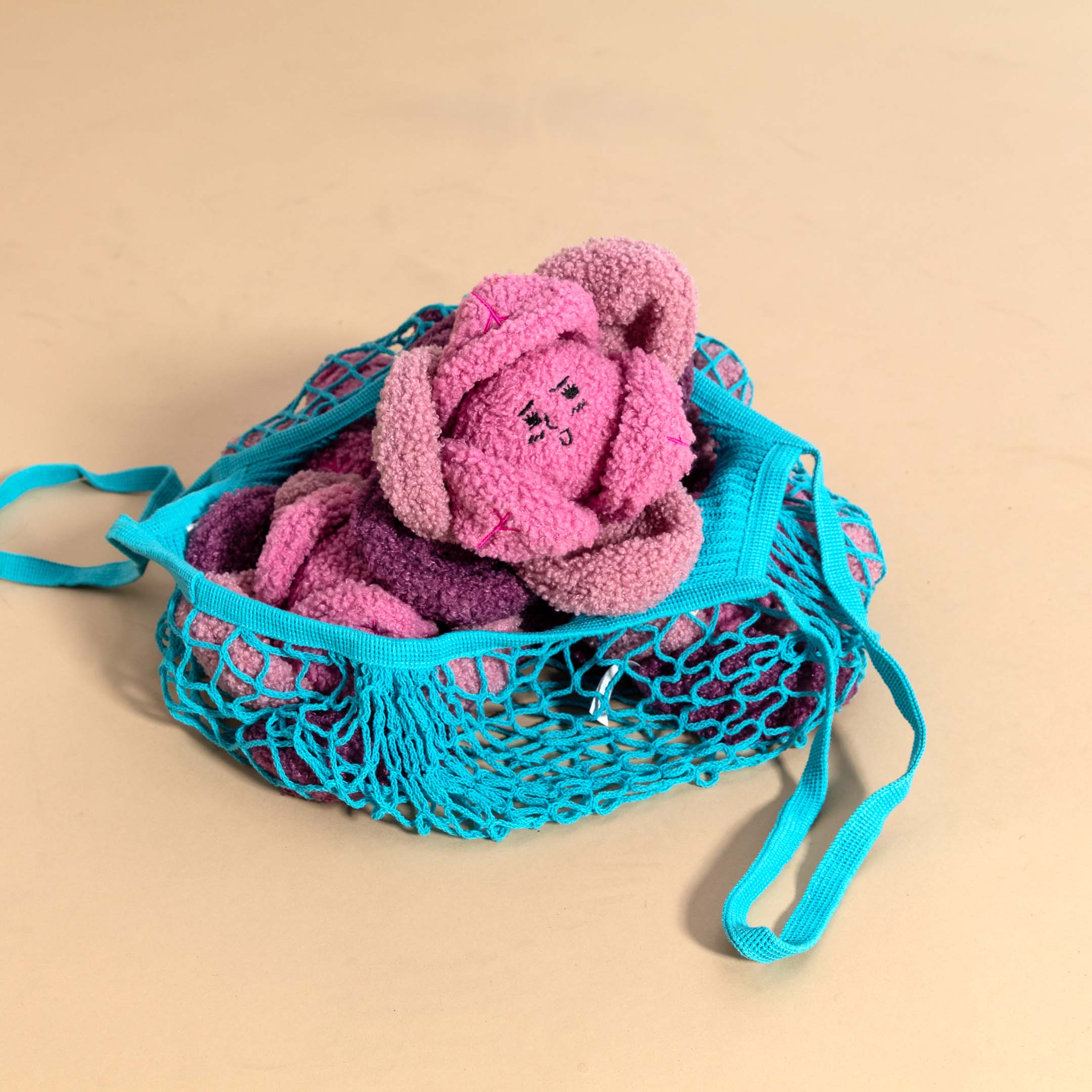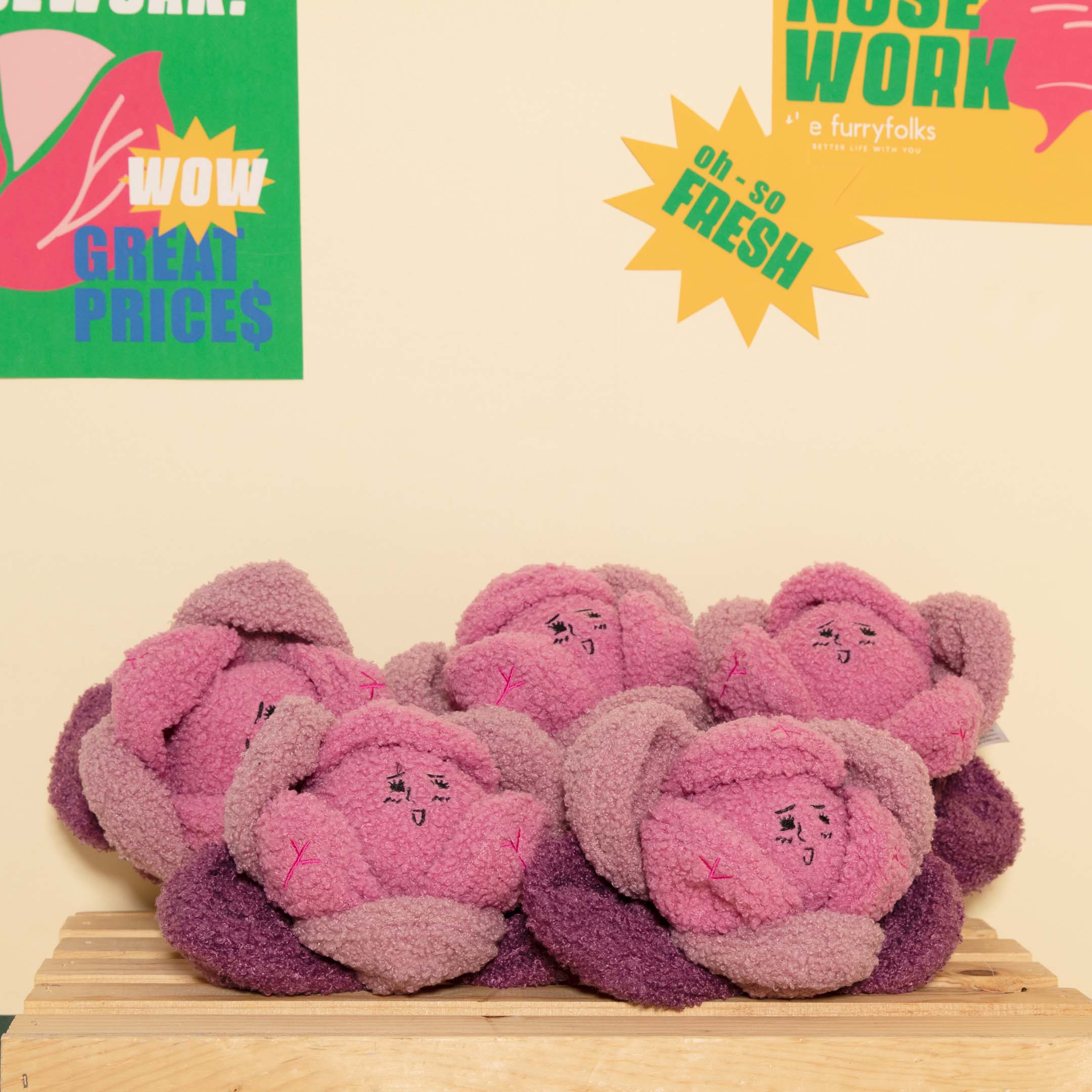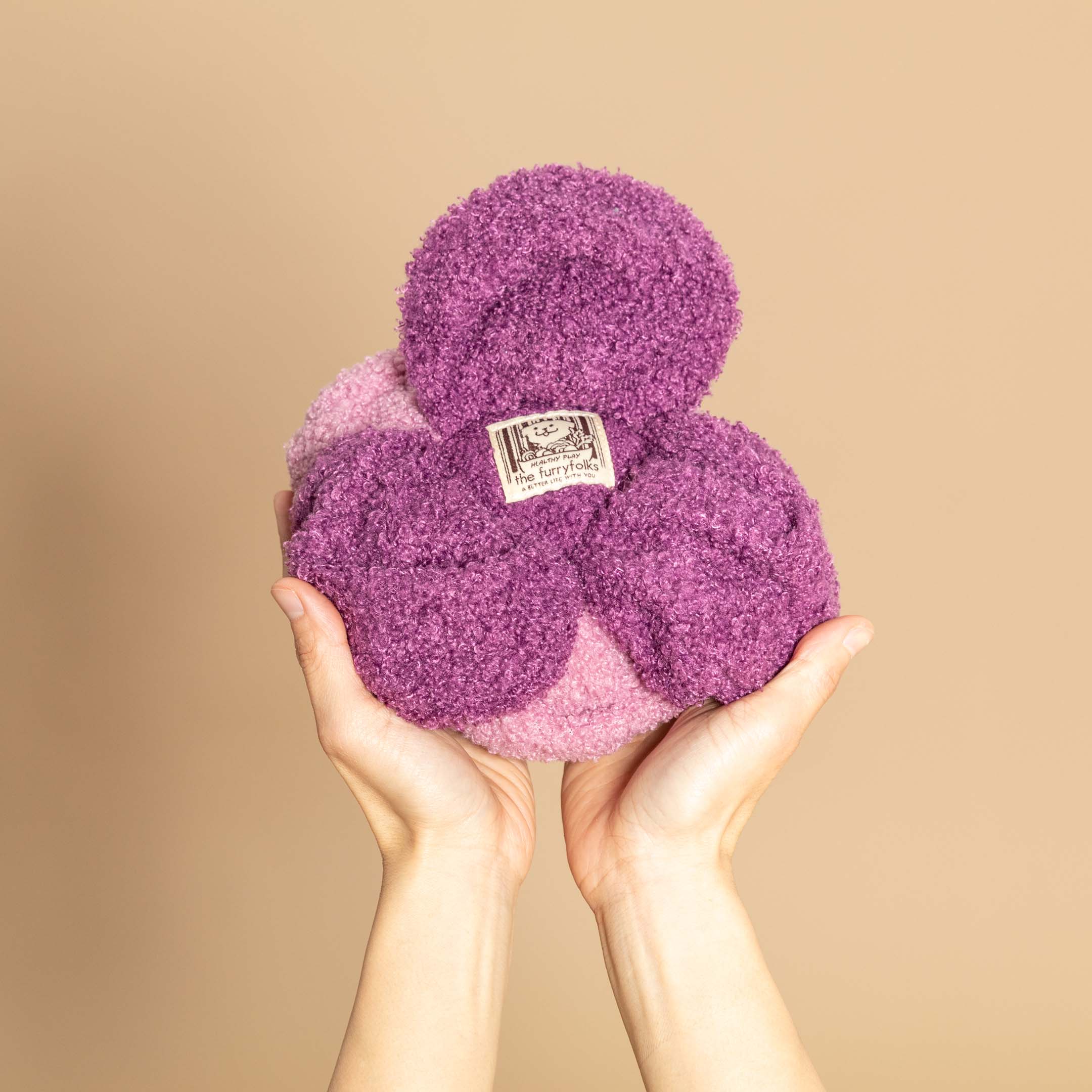 Description
Ingredients
How to Use
The Furryfolks delivers fresh toys to your doorstep!

Are you looking for vegetables that your furryfolks can play with healthily?
Meet the irresistible Red Cabbage Nosework Toy!

Hide treats in between each leaf of cabbage and give it to your furryfolks.
The more they play with the toy, the more confident and stress-relieved they'll feel.
With squeaker and crinkler inside!


Now available at STICKS & SOCKS
Dried Blackberry, Sunflower Seeds, Pumpkin Seeds, Seaweed, Sage, Thyme, Reishi, Organic Spirulina

Ground Seeds: (Pumpkin & Sunflower) Ground seeds are more easily digestible and absorbable, making your life easier. They also contain Vitamin E, frequently a missing vitamin in homemade diets.

Herbs: Herbs are so undervalued in nutrition, packed with vitamin K also minerals like magnesium, zinc, and copper. Herbs are natural dewormers.

Seaweed: Provides the iodine that supports healthy thyroid function.

Organic Spirulina: Research has shown spirulina to provide immune support by relieving or preventing food intolerances.

Reishi Mushroom: A superfood, the best immune support possible.
Simply sprinkle on top of your dog's food, and serve!
Shop brand new Dog Brands & Products from around the world!
The best of our brand arrivals.
Something for your dog, something for you.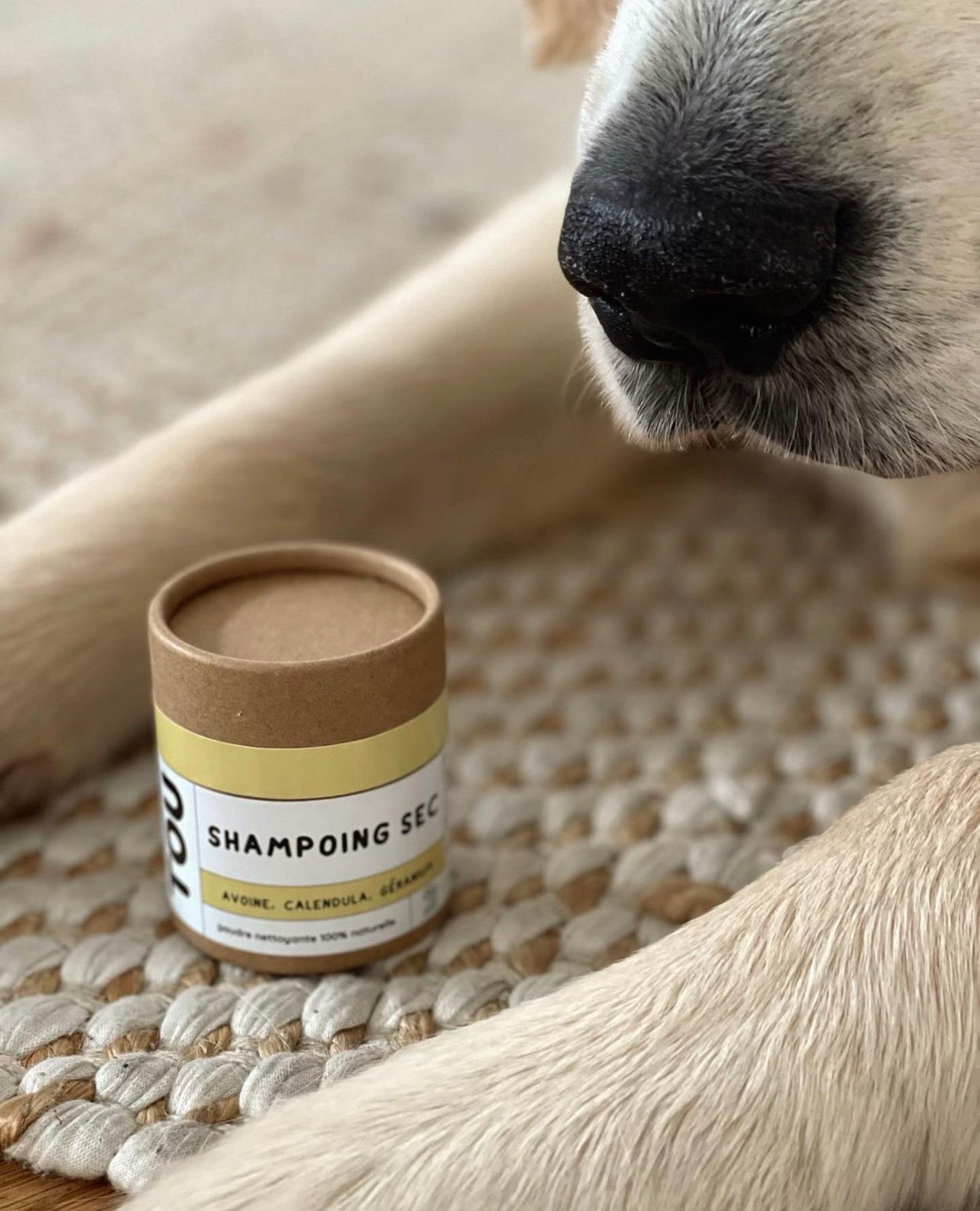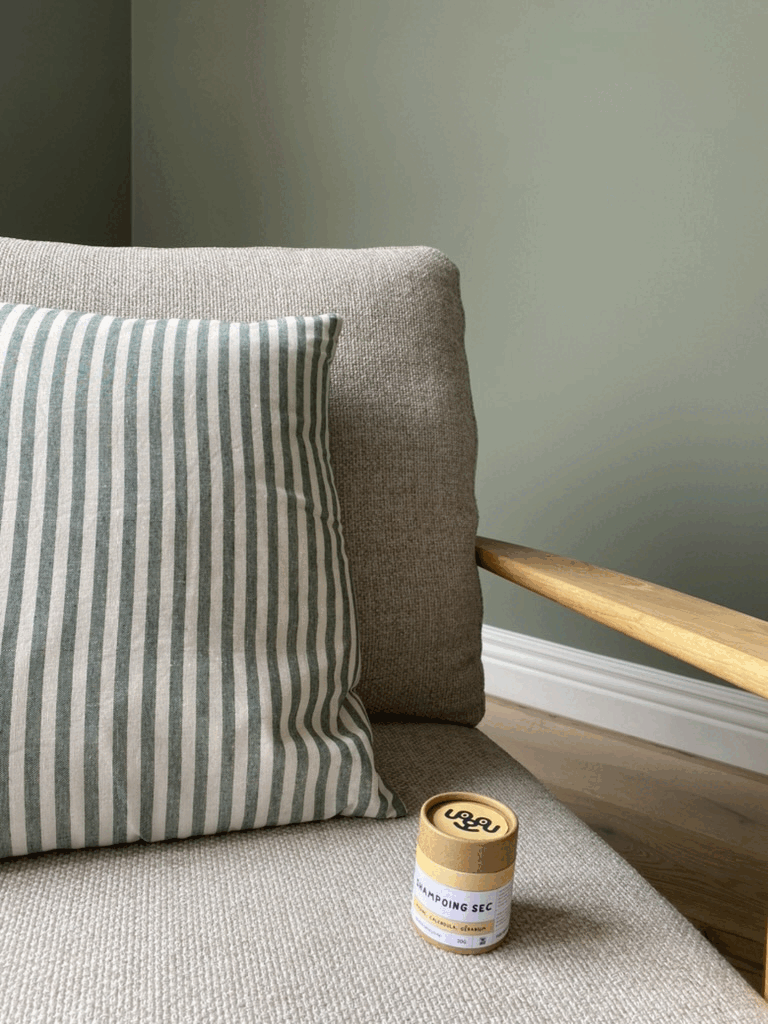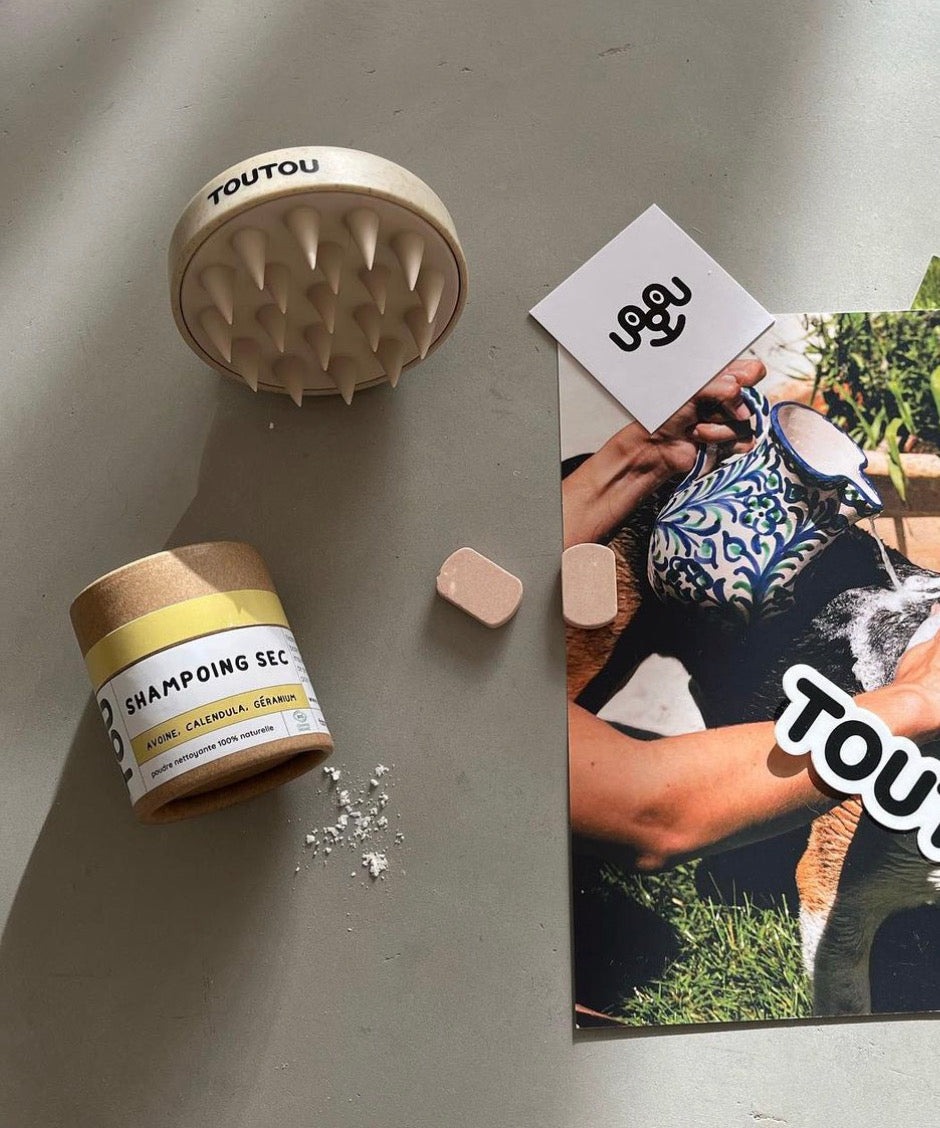 We are just obsessed with this new French pet care brand called TOUTOU! 🤩
Our new favourite product - this 100% natural and organic* dry shampoo for dogs! This dry shampoo powder is made from oats and tapioca, which absorbs dirt and oils. The added calendula acts as a soothing agent for your dog's sensitive skin. This powder also contains Geranium essential oil, which leaves a delicate and fresh scent and also naturally repels fleas and ticks. 
This natural and organic dry shampoo can be used daily and is suitable for all skin and hair types. Its suitable for dogs, cats and yes, humans too! 😊 Packaging is fully recyclable.
We recommend using this dry shampoo in combination with the Natural Massage Brush, for an even softer, cleaner and shinier coat!
🌿 COSMOS organic certified 🌸 Delicate perfume 💛 Suitable for frequent use 
Made in France
TOUTOU Pet care, now available at STICKS & SOCKS!
* 100% of the total ingredients are of natural origin. 87.9% of the total ingredients come from Organic Agriculture. COSMOS Organic certified by Cosmécert according to the COSMOS standard.